the bookshop online
Our bookshop in William Street remains closed to help protect clients and practitioners using the centre. We look forward to the day we can welcome you back to browse in person.
We're excited to say our online shop is coming soon, meanwhile you can support us on Bookshop.org

new reading for wellbeing service…
A reading for wellbeing bibliotherapy appointment can help if you are stuck with your reading, if you are looking for something for a specific reason, or if you want to talk more about what reading can do for you.
You can book a 1:1 appointment with a bookshop advisor, by emailing info@thenextchapter.org
You can also buy a voucher to give a reading for wellbeing appointment as a gift.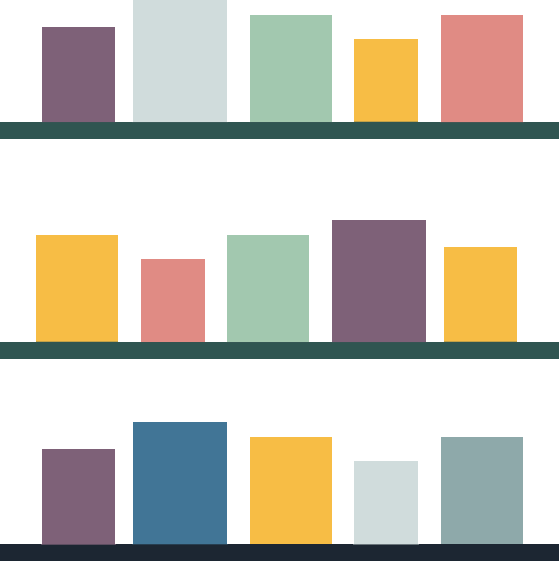 buying books online
We are  planning to launch our online shop in early 2021.
You can also support us by buying books on Bookshop: the new UK-wide online platform for independent bookshops –
click here to visit our page on Bookshop.org 
All income from book sales goes towards funding our low-cost counselling service.
why we encourage reading for wellbeing
We believe reading can be good for wellbeing in many different ways:
reading for pleasure is restful
books allow us to slow down and consider things more carefully
well-chosen words can shed light on our biggest questions in life
although we often read alone, by reading we get the huge relief of discovering "I am not alone" – when the writer has put into words something we have felt and could not name
by reading, we are participating in an ongoing conversation in which we can gain knowledge, perspective, clarity, empathy, insight and solace, and sharing this experience can amplify it
We look forward to sharing 'the next chapter' with you soon.