get book suggestions by email
Please fill in the form below if you would like us to email you with book suggestions.
If you would like to have a more detailed discussion with a bookshop advisor, you can click here to arrange a consultation instead.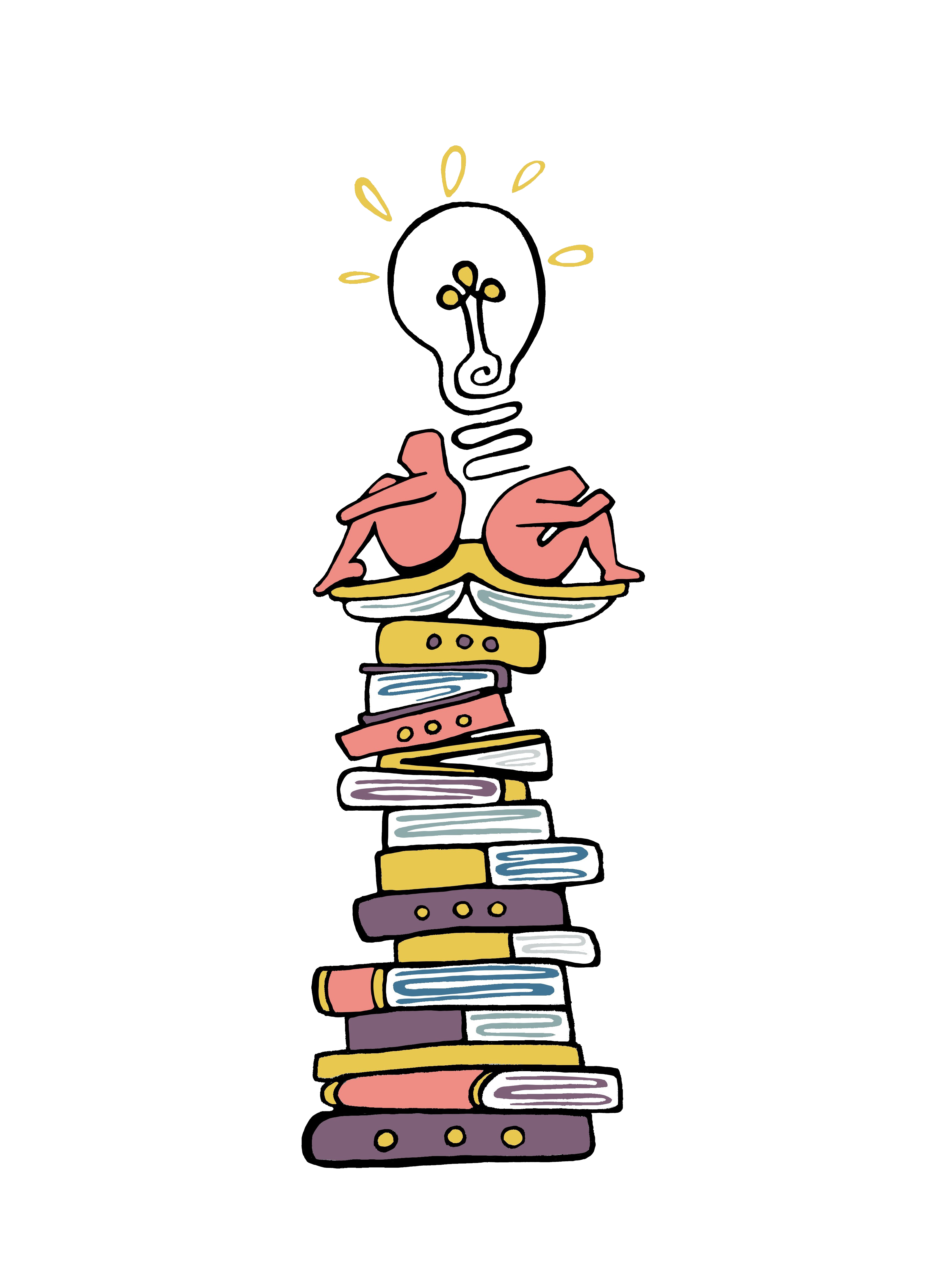 We will email our suggestions as soon as we can (within 2-3 working days). Please keep an eye on your spam folder in case our message gets caught in there.
We hope they're a good fit – you are welcome to email us back with any questions or further requests.
Much as we love them, there's only so much a book can do – if you are struggling, please consider reaching out for professional support. You can contact us if you feel counselling, coaching or bodywork could help.
You can click here to see full terms & conditions for using our services.