contact us

contact us
standard-fee counselling enquiries
Please fill in the form below to find out about spaces at standard-fee rates.
Or, if you know who you want to see, you can contact most counsellors directly from their profile page.
Our counsellors work confidentially 1:1 with people age 16 and over. If you are enquiring on behalf of someone else, we will need their permission and direct contact details to send any offers.
reduced-fee waiting list full
The reduced-fee waiting list is full and we are not taking new enquiries at the moment as the wait would be too long.
We will post on social media and to our newsletter subscribers when we re-open the waiting list.
Please click here for advice on where else to get support meanwhile.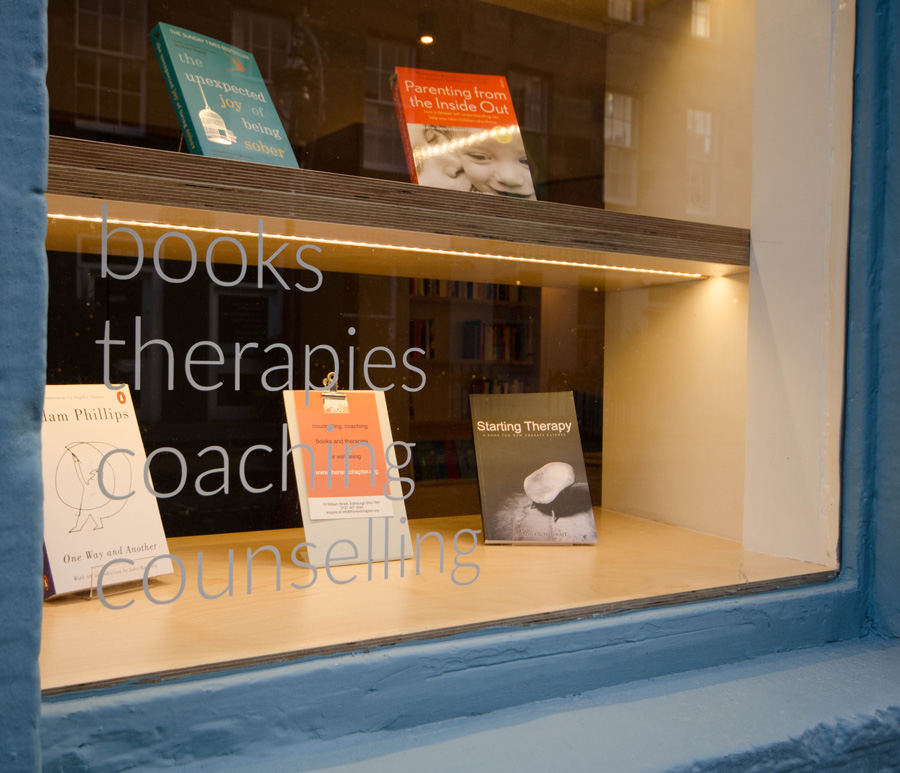 bookshop and other enquiries
We welcome your questions and requests – please use the options below to get in touch.
email
request a call back
0131 467 4044
visit the shop
Tue-Fri 12-5:30
10 William Street
Edinburgh
EH3 7NH