contact us

contact us
standard-fee counselling
Please fill in the form below to get an answer about availability and waiting times for counselling.
Or, if you know who you want to see, and you are asking about a standard-fee place, you can contact most counsellors directly from their profile page.
standard-fee counselling enquiries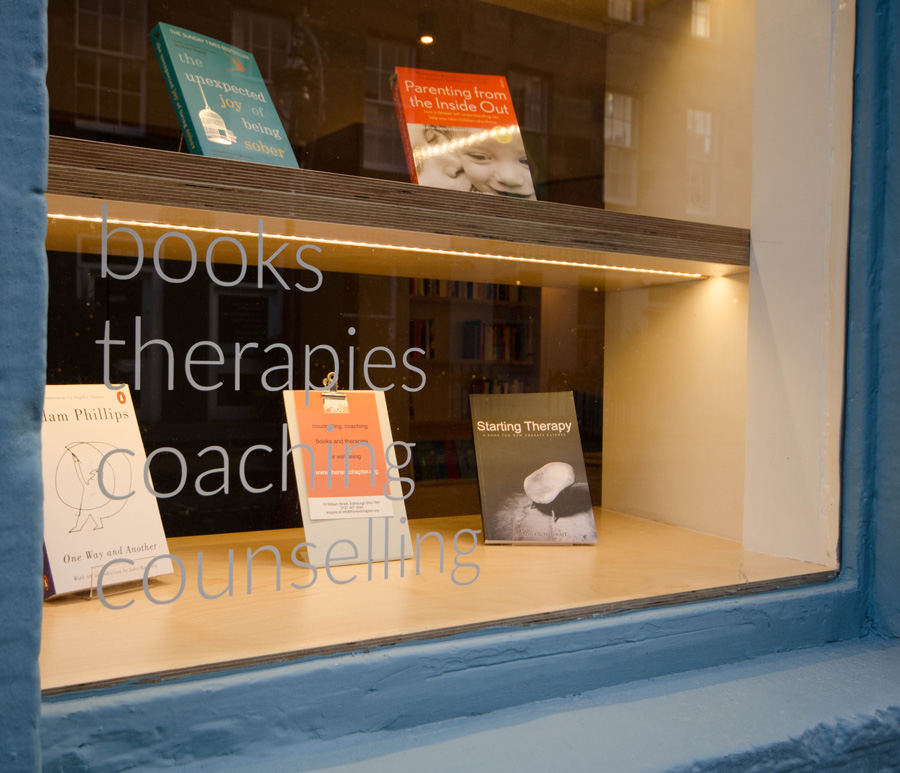 wellbeing appointments
coaching
reflexology
writing for wellbeing
reading for wellbeing
(massage is not available at the moment)
bookshop and other enquiries
We welcome your questions and requests – please use the options below to get in touch.
email
request a call back
0131 467 4044
visit the shop
Weds-Fri 12-5:30
10 William Street
Edinburgh
EH3 7NH