contact us

contact us
enquiries
We can take enquiries for standard-fee counselling and other wellbeing services – see below for contact methods.
However, our waiting list for reduced-fee counselling is closed, temporarily. Sorry we can't accept these requests at the moment – but we feel your waiting time would be too long. We hope you can get booked in somewhere else by continuing to search. Click here for advice on finding other places that can help.
standard fee counselling enquiries
Please fill in this form to get an answer about current waiting times for standard fee spaces (or you can contact a counsellor directly using the email address on their profile page).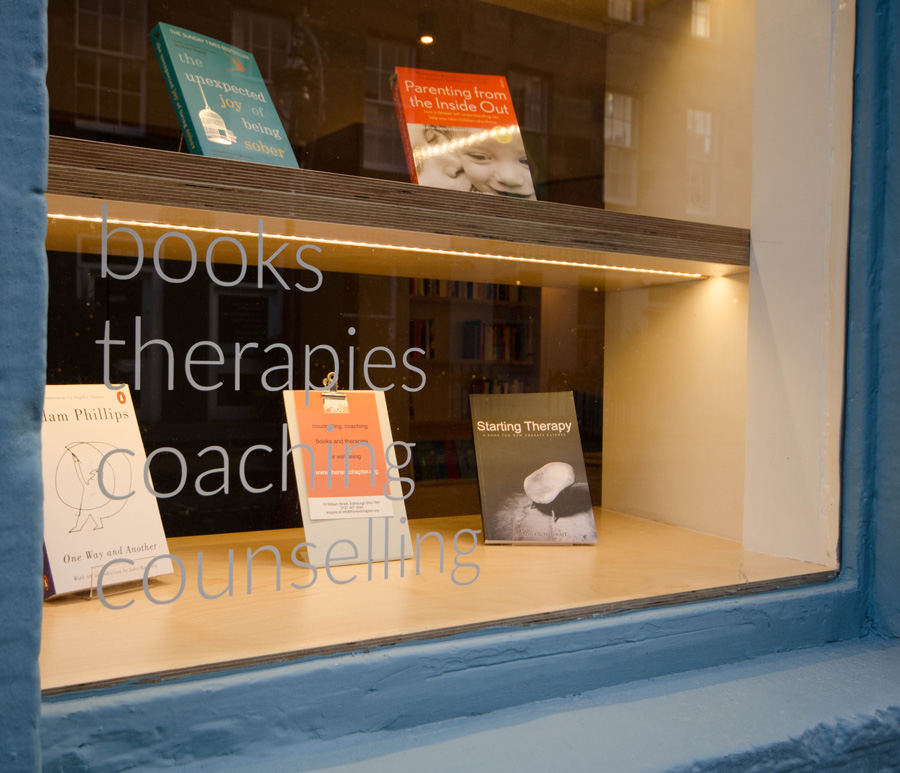 We welcome your questions and requests.
Please use email, the webform or postal address – the shop and reception is shut to help protect clients and practitioners using the centre at the moment.
10 William Street
Edinburgh
EH11 1SR