Counselling


Counselling
wherever you are in life
At The Next Chapter, we believe that counselling can be for everyone.
Here you can talk freely and openly about whatever is bothering you with someone who's interested, thoughtful and qualified to help.
Our experienced counsellors are trained to work with people experiencing anxiety, depression, stress, trauma, sleep problems, sexual difficulties and many other emotional and psychological issues.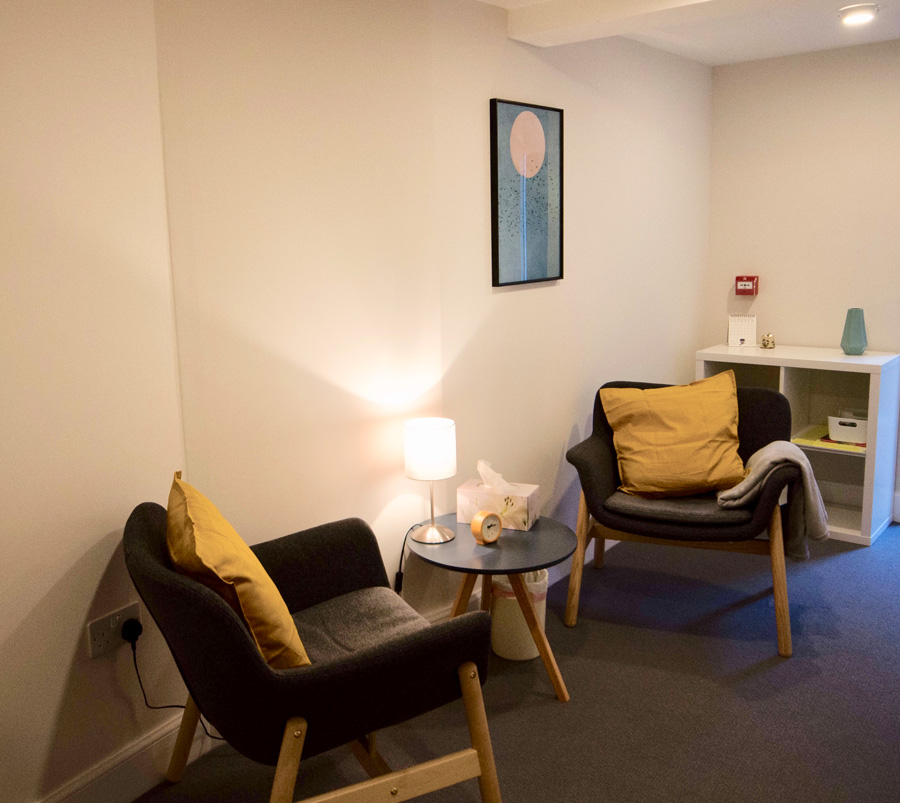 But we don't think you need a mental ill-health diagnosis or label to benefit from counselling. It's also a space to explore a wide range of questions and concerns, ranging from issues around your personal or family relationships to questions about the direction of your career. It can be a place to share and discuss feelings of lack of focus or satisfaction in your life, confusion about what it all means, or worries about your past or future. The counsellors at The Next Chapter can help you address whatever difficulties in living you may be experiencing.
You won't be judged, put under pressure or confused by complicated jargon. We won't label you or tell you what to do. Instead, we aim to work collaboratively with you to help you untangle your thoughts and feelings in your own way and at your own pace.
At The Next Chapter, you can work towards understanding yourself more fully, making sense of your emotions and experiences, and accepting yourself. Counselling isn't a quick fix. But it is a powerful process which can help you to make lasting change in your life.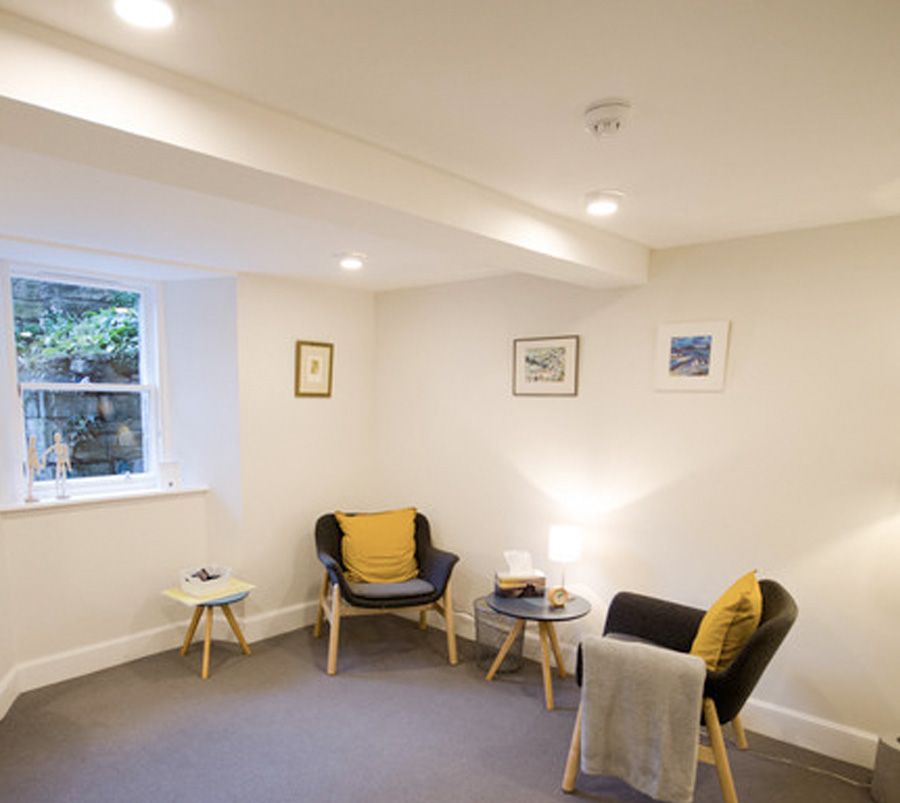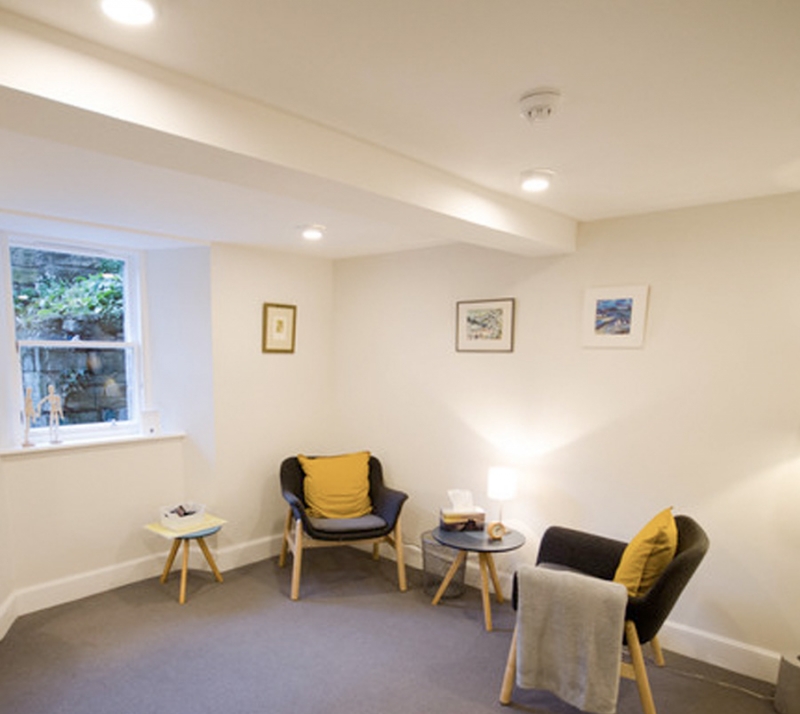 The counselling relationship is key to the success of therapy, so it's important that you feel comfortable with your counsellor. Our therapists have a wide range of counselling experience and professional interests, and will work with you to build a genuine, accepting and positive relationship in which you can feel safe enough to explore whatever is troubling you, no matter how difficult, challenging or complicated it may seem.
working with our counsellors
All practitioners work confidentially and adhere to strict codes of ethical and professional conduct. We are actively working together to be anti-racist. Click here to see our anti-racism statement
The counsellors at The Next Chapter are self-employed, independent practitioners and you contract directly with whoever you choose to work with. Click on a photograph to get the practitioner's details and contact information…



how to arrange a counselling appointment
First, browse the profile pages to pick a counsellor to contact. Send them a short message, including the times you would be free for a regular appointment, so they can reply to say if they have a suitable space. You don't need to go into details – look after yourself by keeping that initial message brief and easy to repeat, as you might not get a space straightaway. If you find our practitioners are fully booked,
click here to get links to other services
.